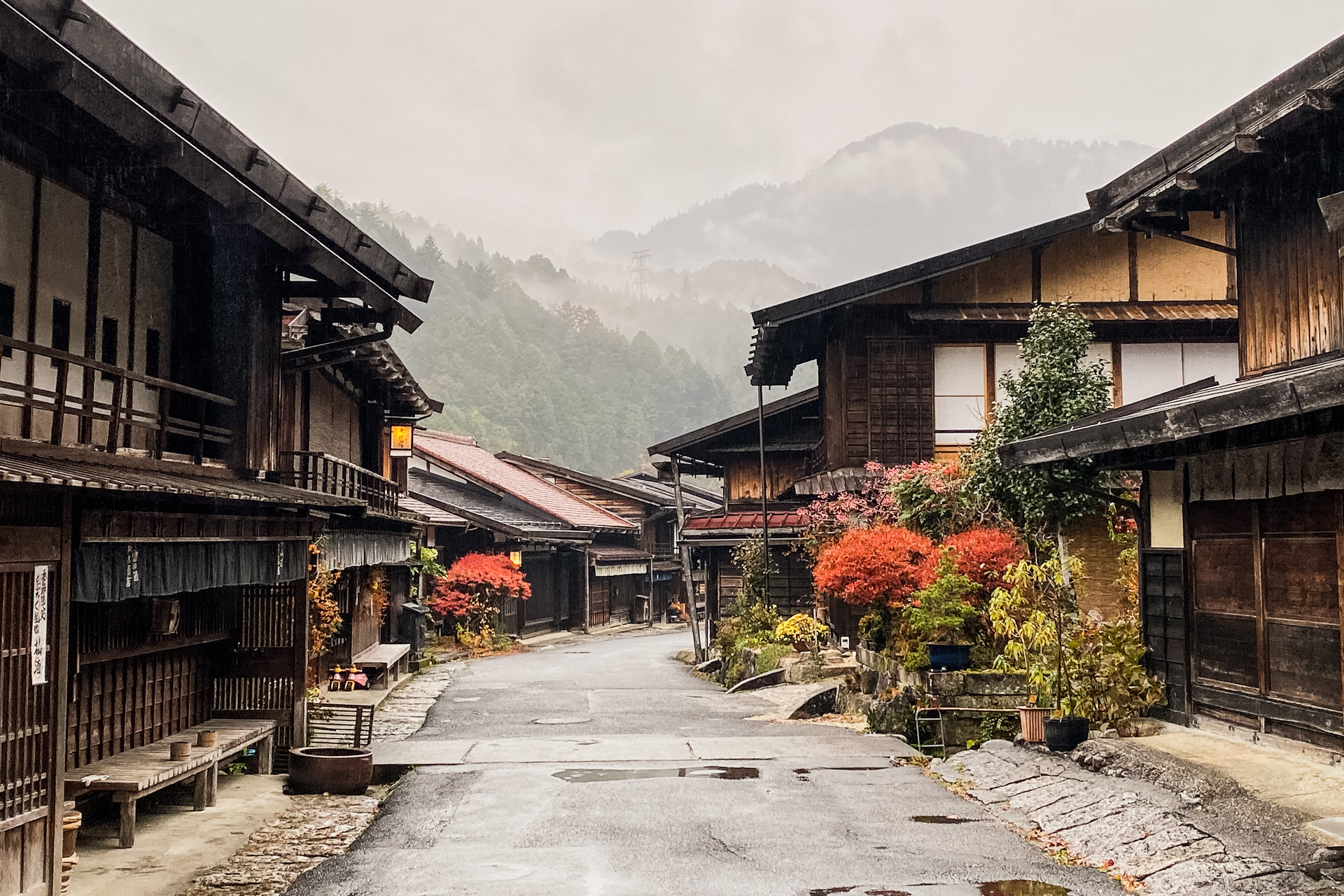 What Are We?
Okuni is a high-end in-country travel agency, a concierge service for visiting agents and media, and a consultancy for destinations within Japan wanting to increase their recognition to inbound travelers.
Our clients are primarily from English-speaking countries (predominantly US, UK, & Australia). They include corporate CEOs, Hollywood A-listers, IT entrepreneurs, and other independently wealthy individuals. In addition, we introduce travel writers and influencers to destinations and stories that help promote varied aspects of Japan.
We believe in relationships and invest our time in building them with our Japanese partners and suppliers and with the agents who trust us with their VIP clients.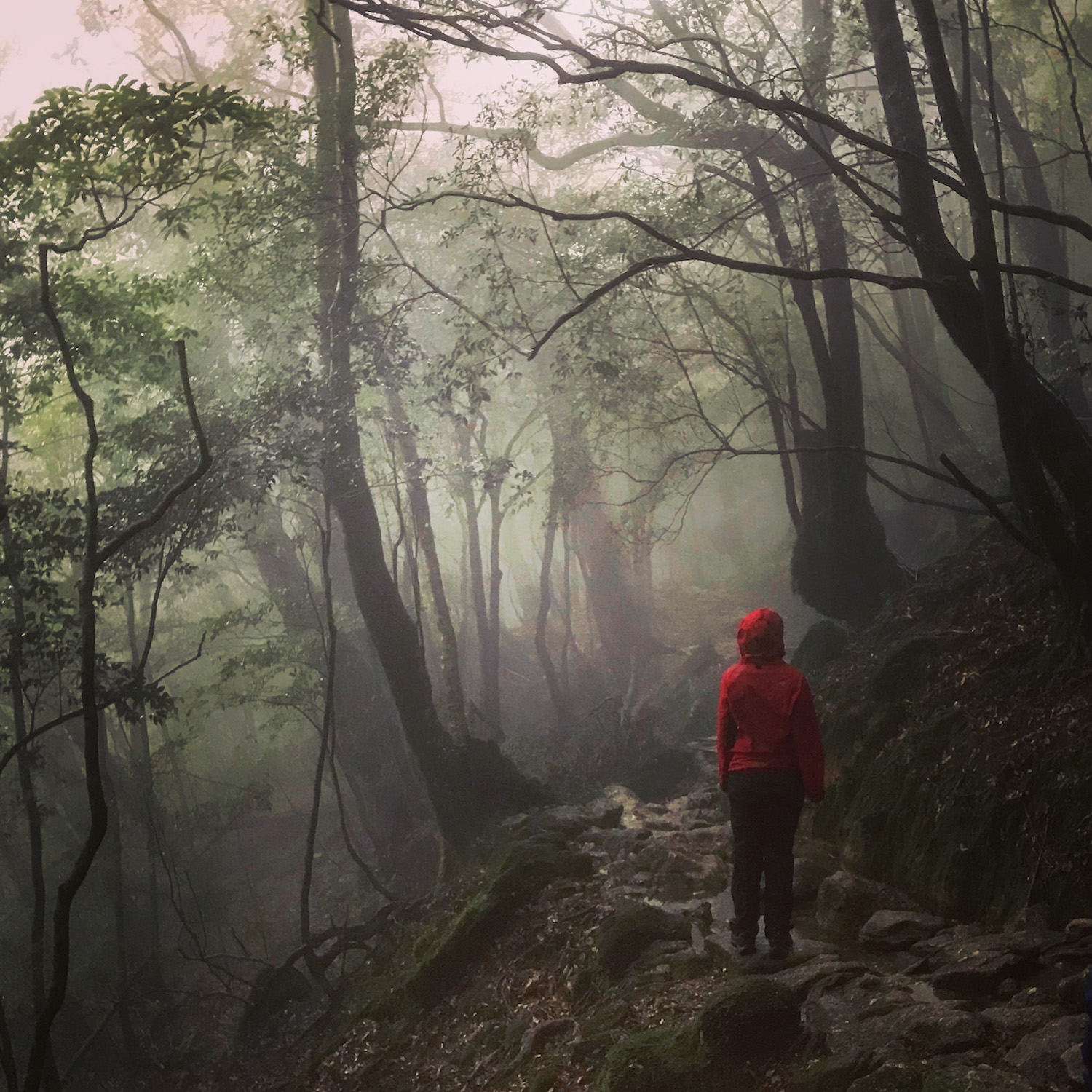 What Sets Us Apart?
Our roots are in tourism consulting and it is our passion for supporting lesser-known destinations, local artisans, and independently owned properties that motivates us. We have spent years traveling throughout the country, finding the locations and experiences that rarely appear on standard Japan itineraries. Our goal from the outset has been to create trips that allow our clients to discover the true depth and beauty that quietly and steadily defines Japan.
Since Okuni was founded in 2018 we have operated on a referral-only basis, maintaining just enough of a web and social media presence to let our Japanese partners know that we actually exist and because we can't resist showing off this incredible country.
It's Personal
Above all, we design every trip based on individual interests and passions, drawing from Japan's incomparable and varied cuisine to its endless array of skilled artisans and craftspeople; from its awe-inspiring architecture to its profound natural beauty. Our expert guides lead the way while we handle all the arrangements and provide assistance and support 24/7.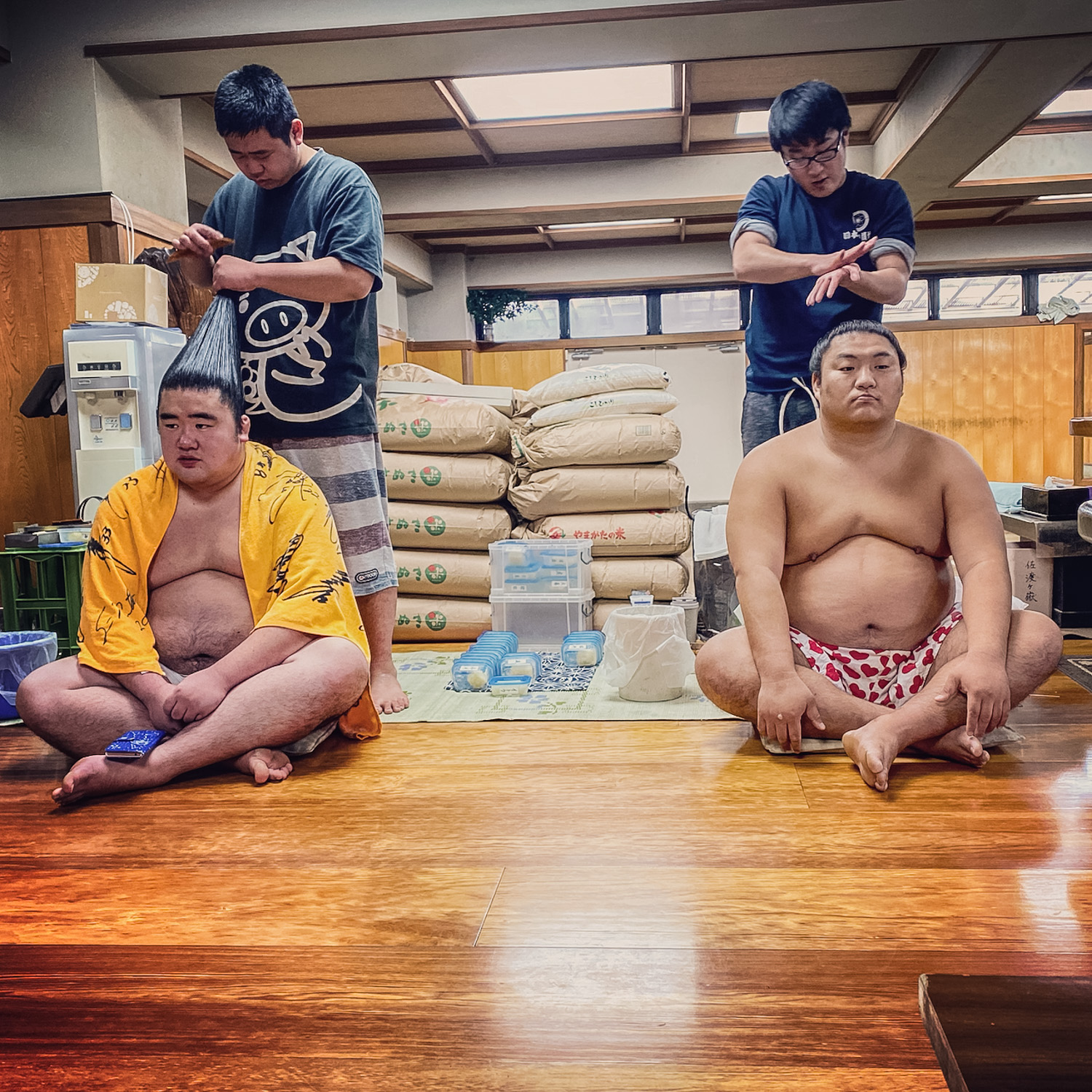 Who Are We
Julia Maeda
Originally from England, Julia has lived in Japan for over 25 years. During that time, she has held various positions, including running a yoga studio and as marketing director for Walk Japan before starting her own company, Tokyo Personalised, introducing visitors to a deeper level of life in the capital city, promoting remote areas of Japan and consulting for the National Parks agency. She lives in Tokyo with her Japanese husband and three sons (when they are not away at university), and their rescue pup Nezu-chan.
Lauren Scharf
Raised in Michigan and outside DC with many later years spent in Alaska, Lauren has lived in Japan off and on since 1990. In 2011, she co-founded the DMC 'The Art of Travel' from which she stepped away in mid-2016 to start her own consultancy; working with properties and destinations around Japan, private clients and media, and as an advisor to travel agents. She lives on the Noto Peninsula in a self-renovated 1907 farmhouse with her Scottish husband, standard poodle, and three adorable but mostly useless cats.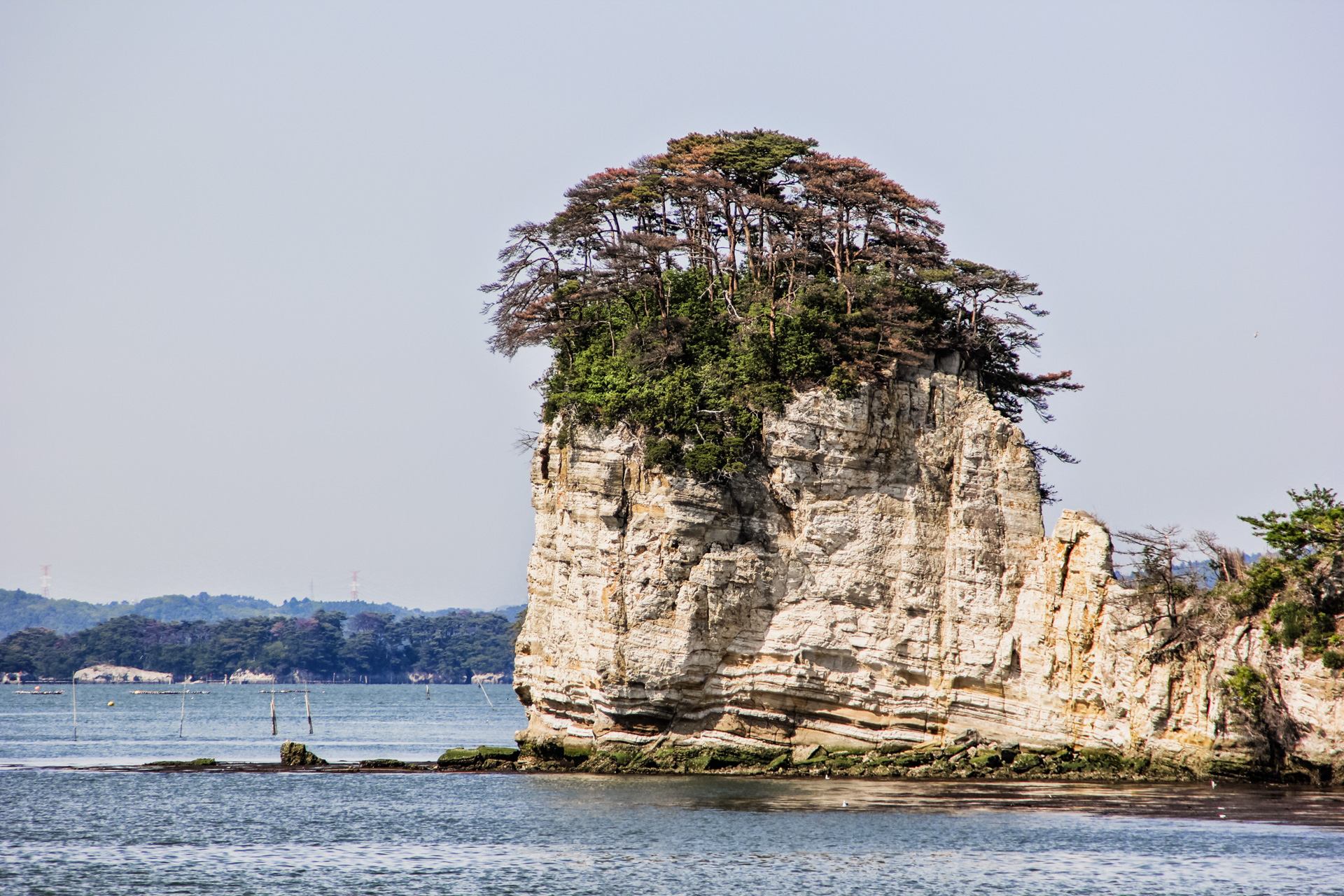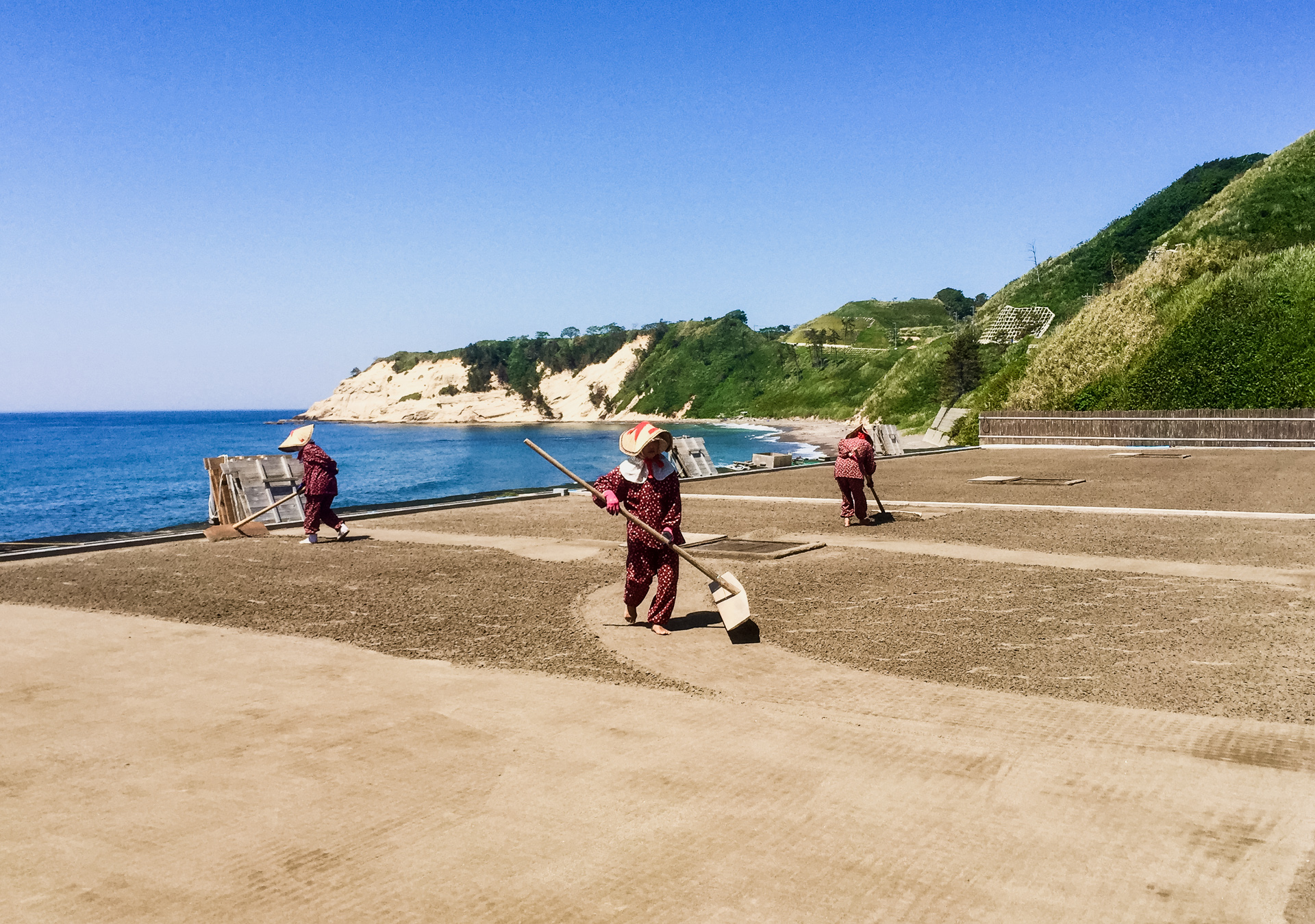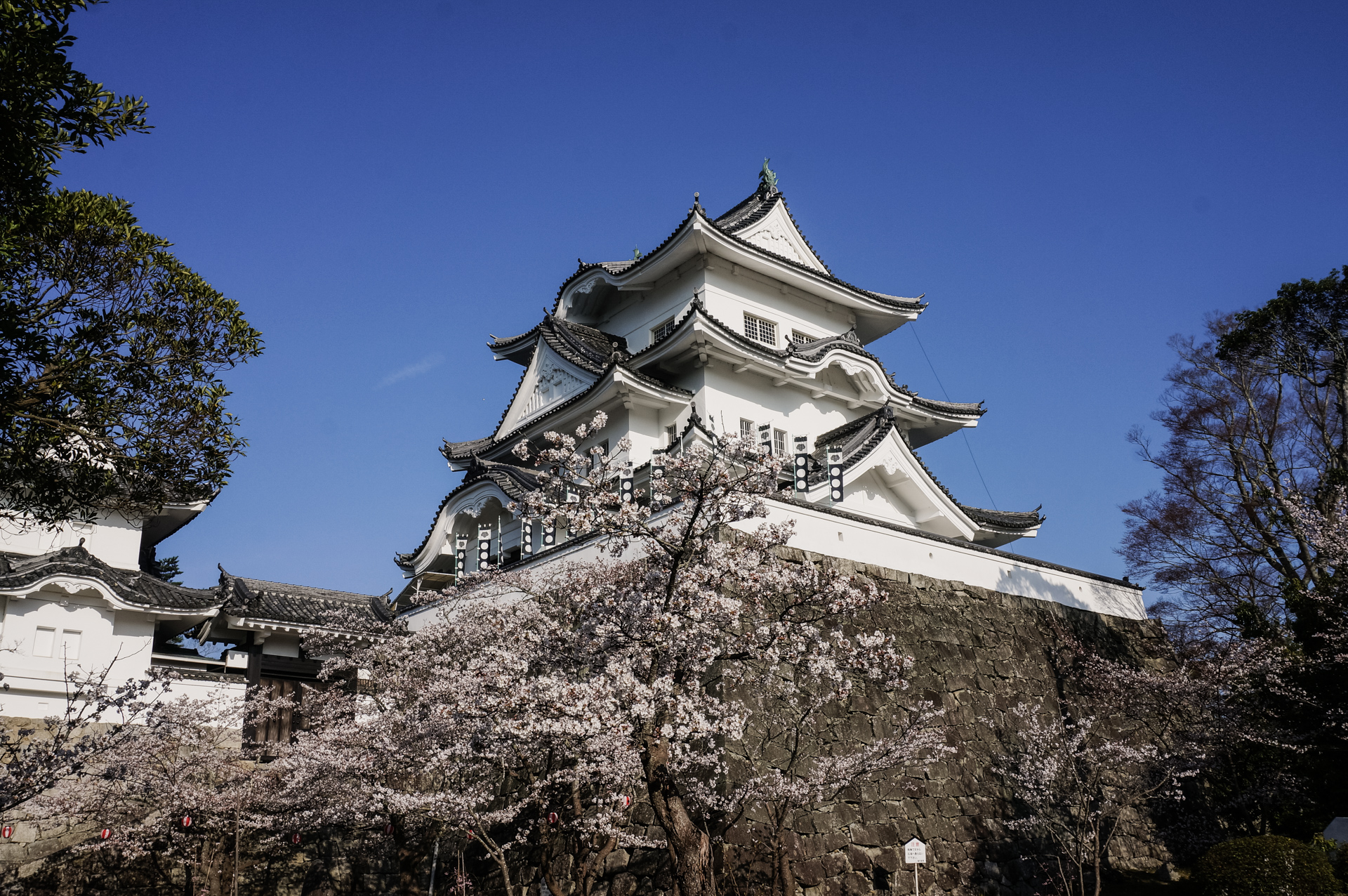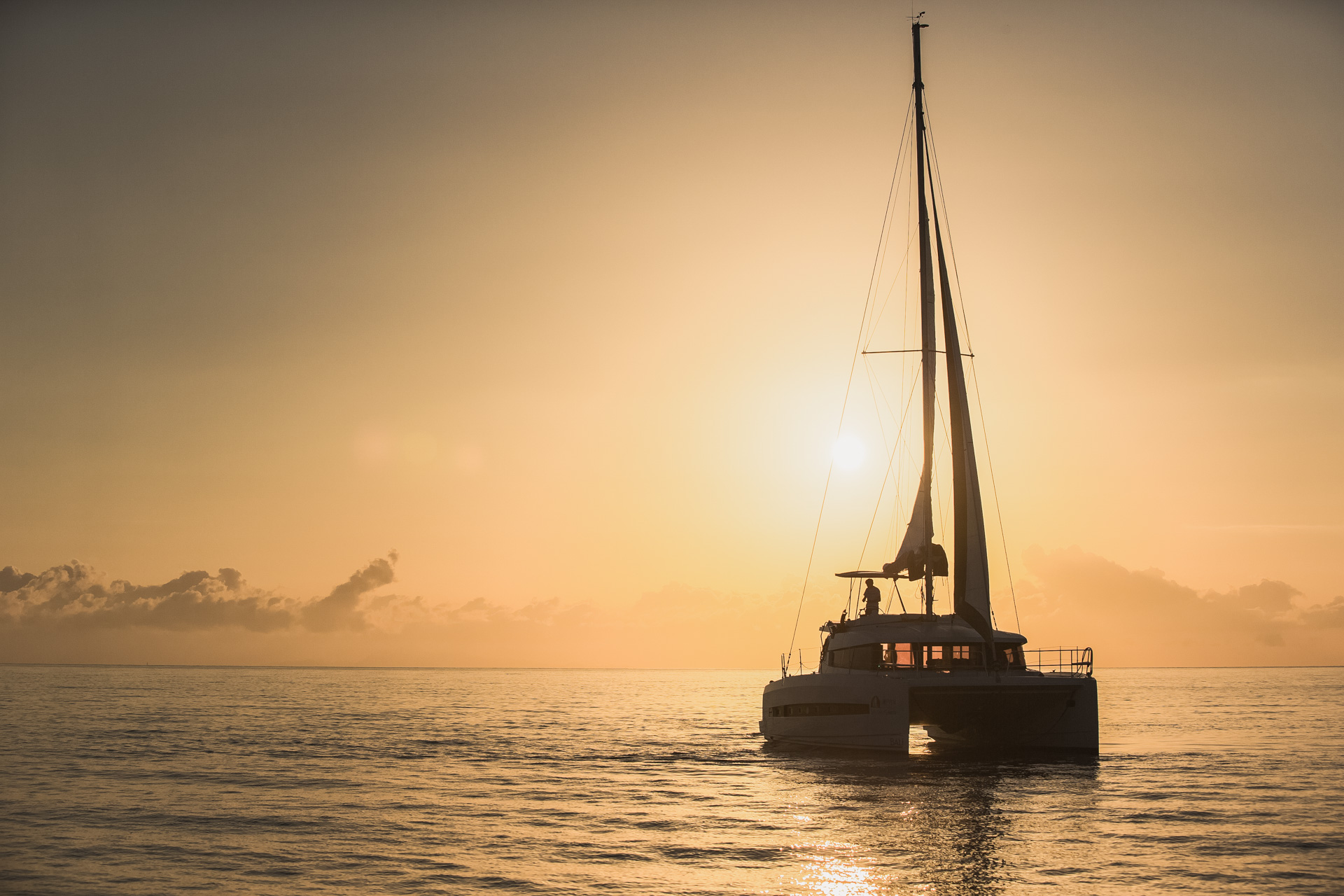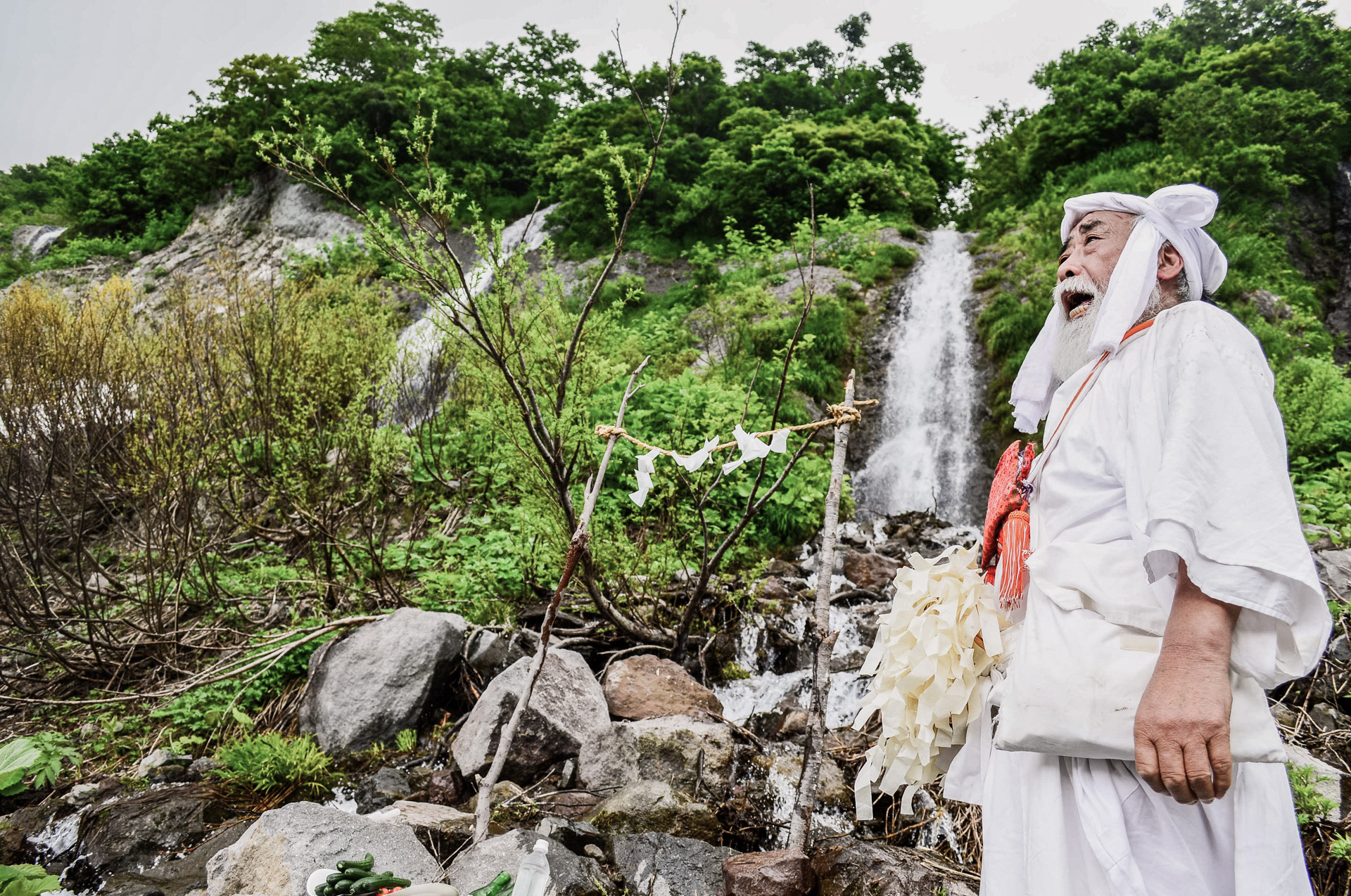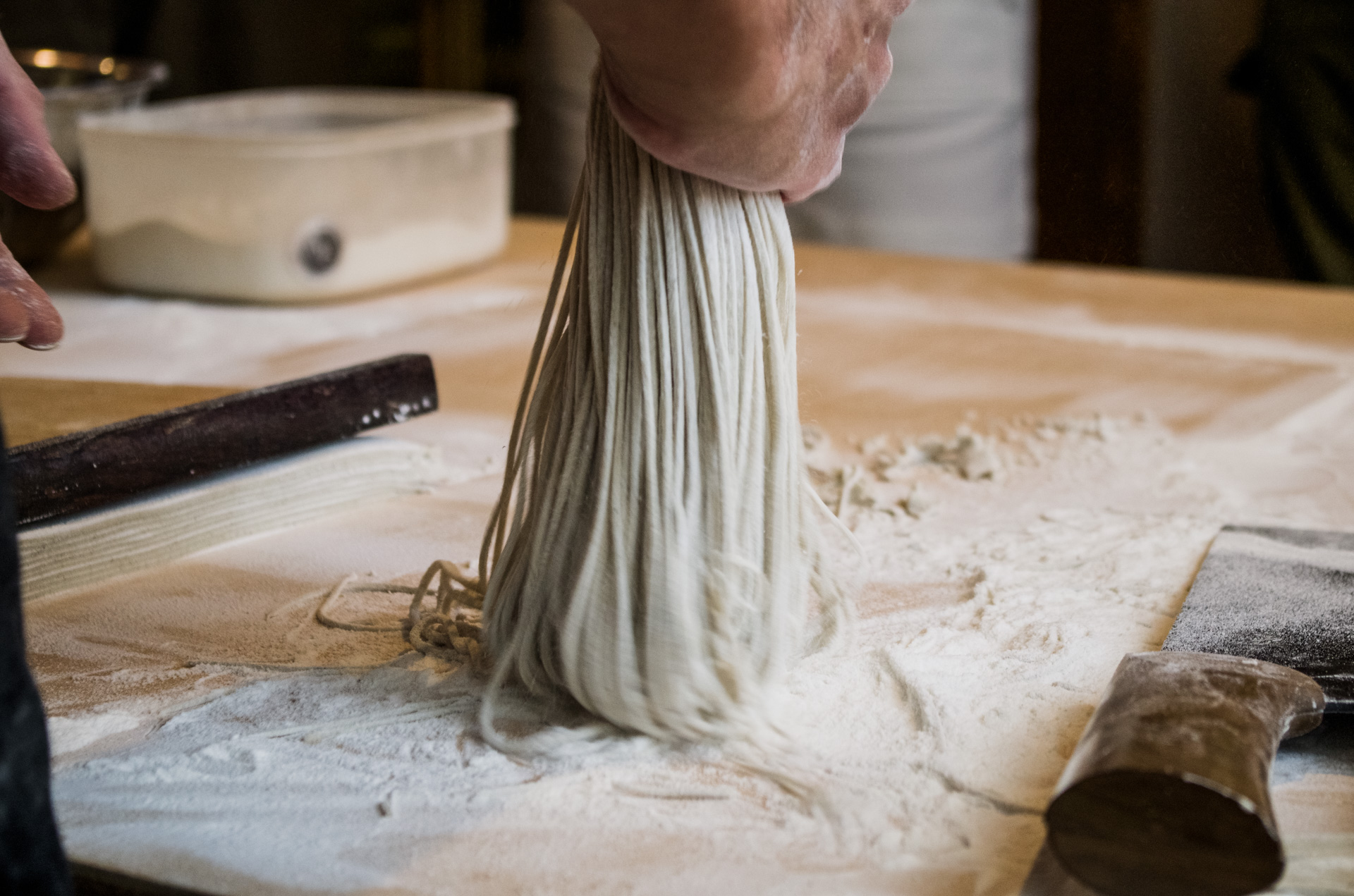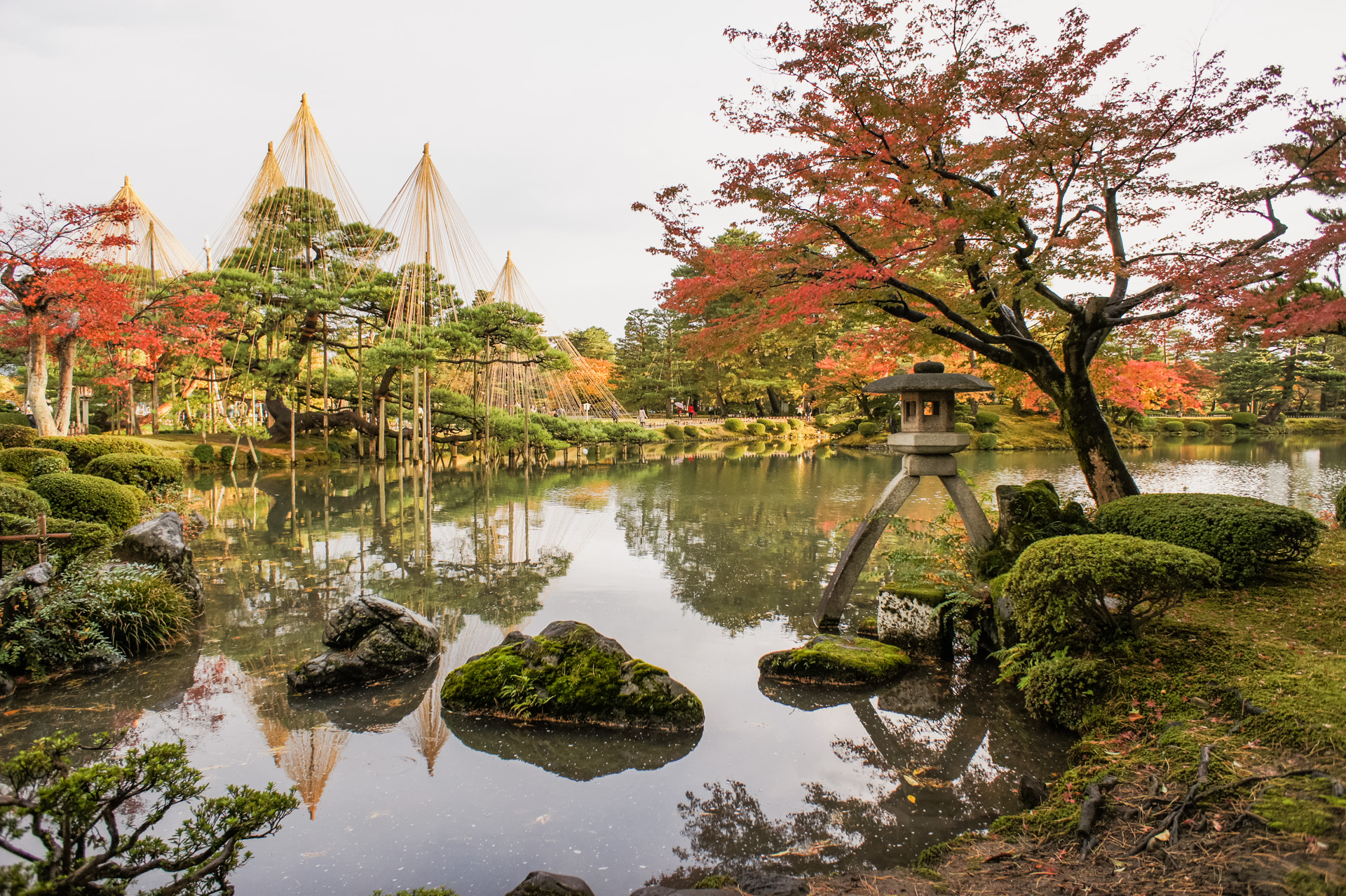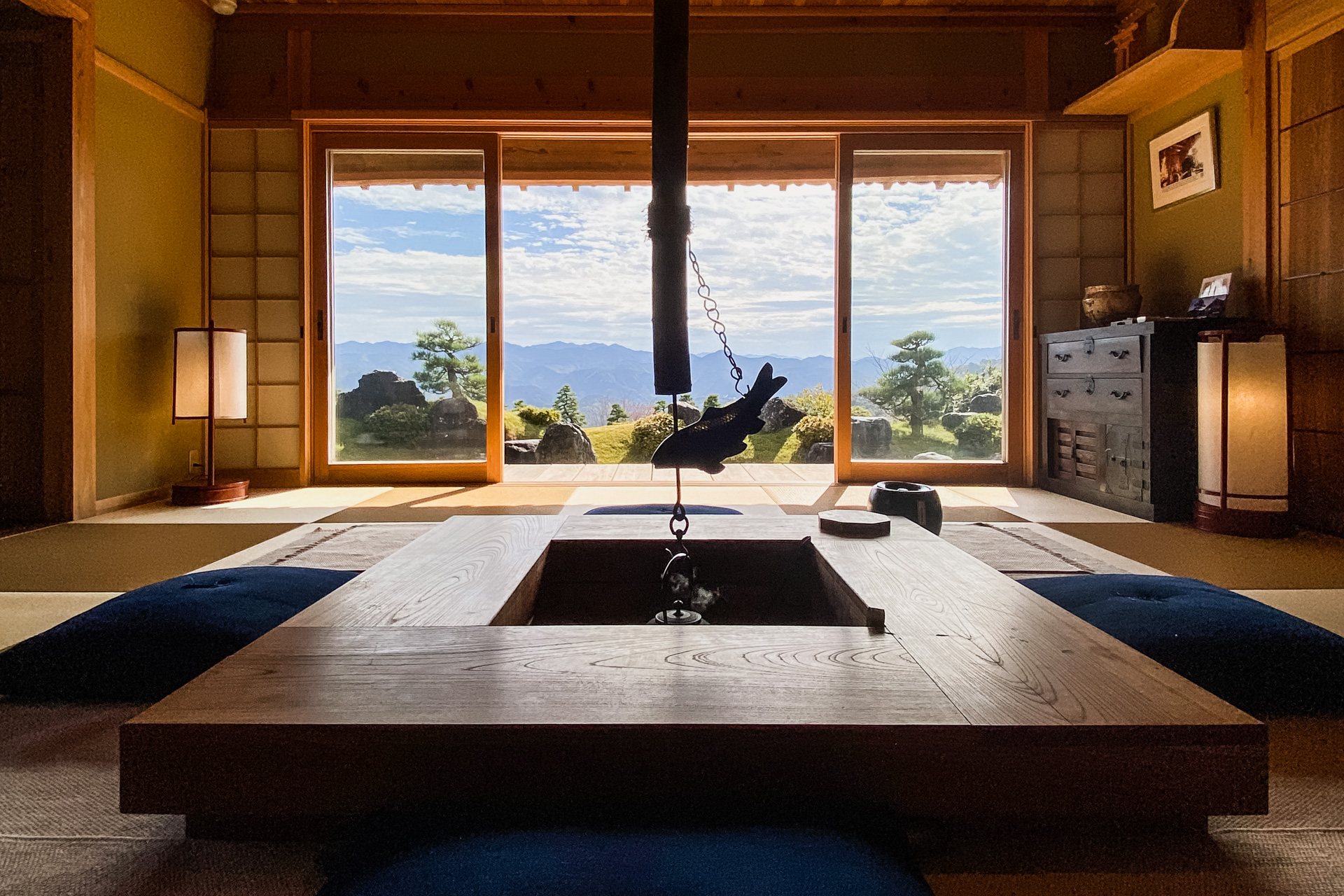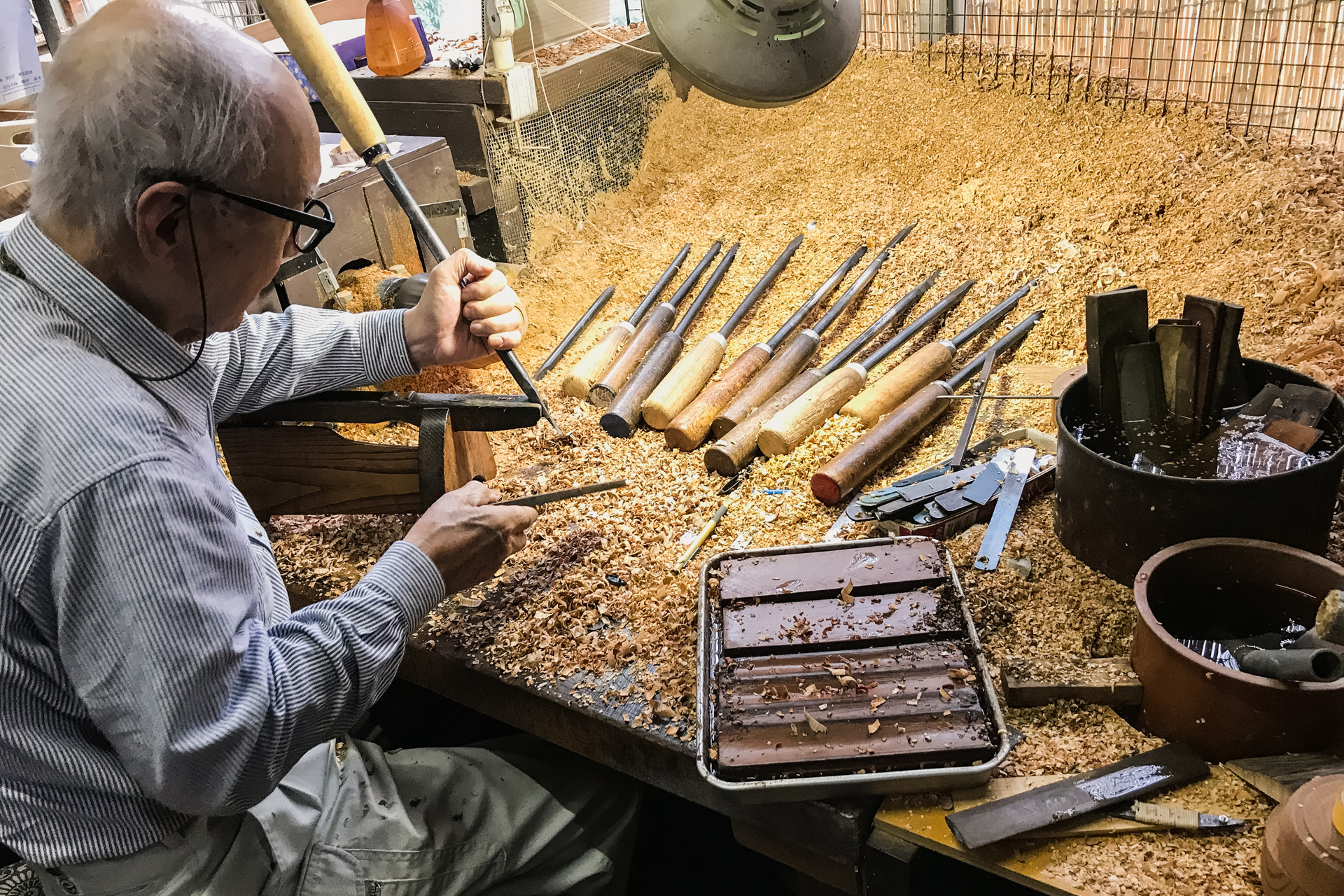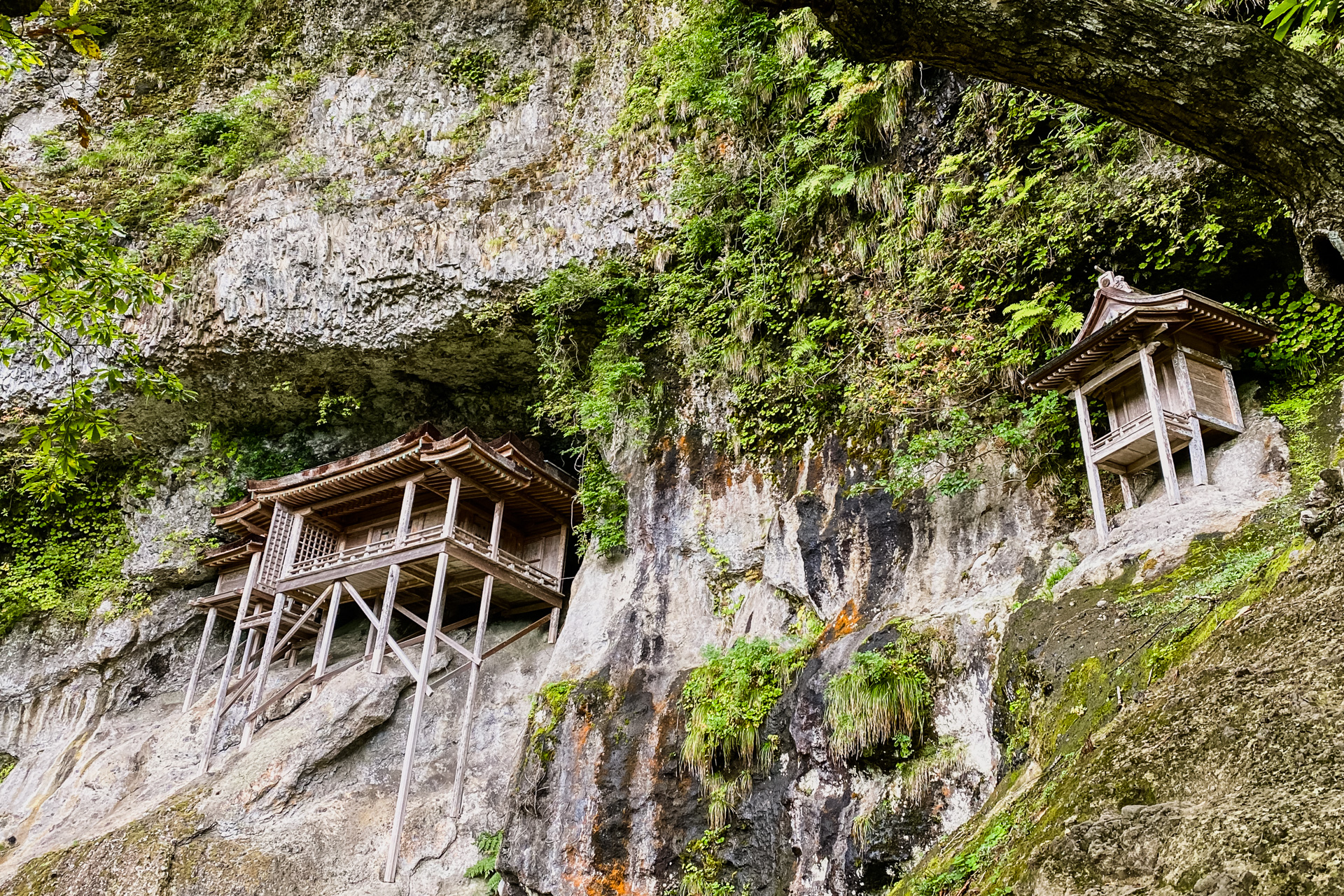 If you would like to get in touch, please ask one of our mutual friends to connect us.
Tokyo Governor Registered Travel Agency 3-8059